Technology
At Blossom Dental Wellness in Sacramento, California, we use the best and the latest in dental technology to provide high-quality services to our patients and make your dental visits as comfortable and as efficient as possible.

Whatever treatment you're looking for, whether it's preventive care, restorative procedures, or cosmetic treatments, we have the means and expertise to make the process hassle-free and beneficial for you.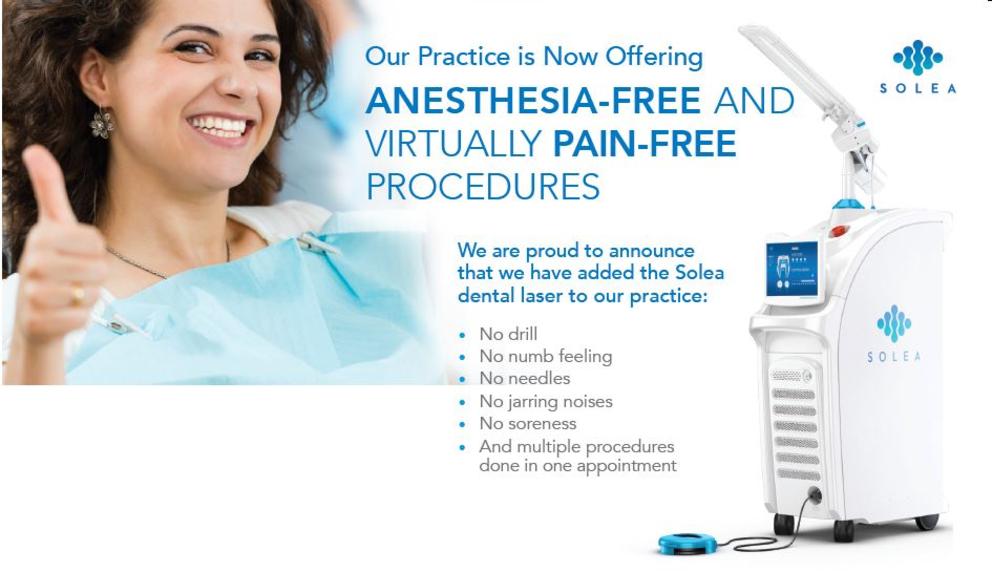 Here are only a few of the advanced technologies we use:
Solea Dental Laser
The Food and Drug Administration approved the use of Solea lasers, an advanced dental laser technology, for soft and hard tissue procedures. With Soleo, patients can undergo dental treatments from restorations to frenectomies without needles, drills, or anesthesia.

Solea dental laser treatments are fast, reliable, and quiet, so your visits to the dentist from now on don't have to be uncomfortable.

Solea lasers essentially offer a blood-free and pain-free experience and are especially helpful for pediatric dentistry procedures. Because Solea is fast and versatile, for most procedures, one appointment is enough.
iTero Intraoral Digital Scanners
iTero scanners scan the mouth for dental procedures and produce detailed three-dimensional images. These scans help Dr. Nguyen at Blossom Dental Wellness accurately diagnose dental problems and map out the most suitable treatment plan.

The reliable scans produced with iTero scanners help us create precise dental models for tooth restoration procedures like veneers, implants, or crowns and are a time-saving advancement for dentistry.

They're also a significant help in orthodontic procedures. With Invisalign Outcome Simulator and accurate scans, orthodontic procedures can be planned faster and more accurately.
CEREC Machines
Chairside Economical Restoration of Esthetic Ceramics or CEREC machines are used for creating accurate ceramic onlays, inlays, bridges, dental implants, and crowns that exactly match the shape and size of your teeth using three-dimensional scans.

CEREC machines create a detailed representation of your teeth and make producing dental restorations on the same day possible. The dental appliances created with CEREC machines exactly match your natural tooth color and eliminate the need for temporary placements.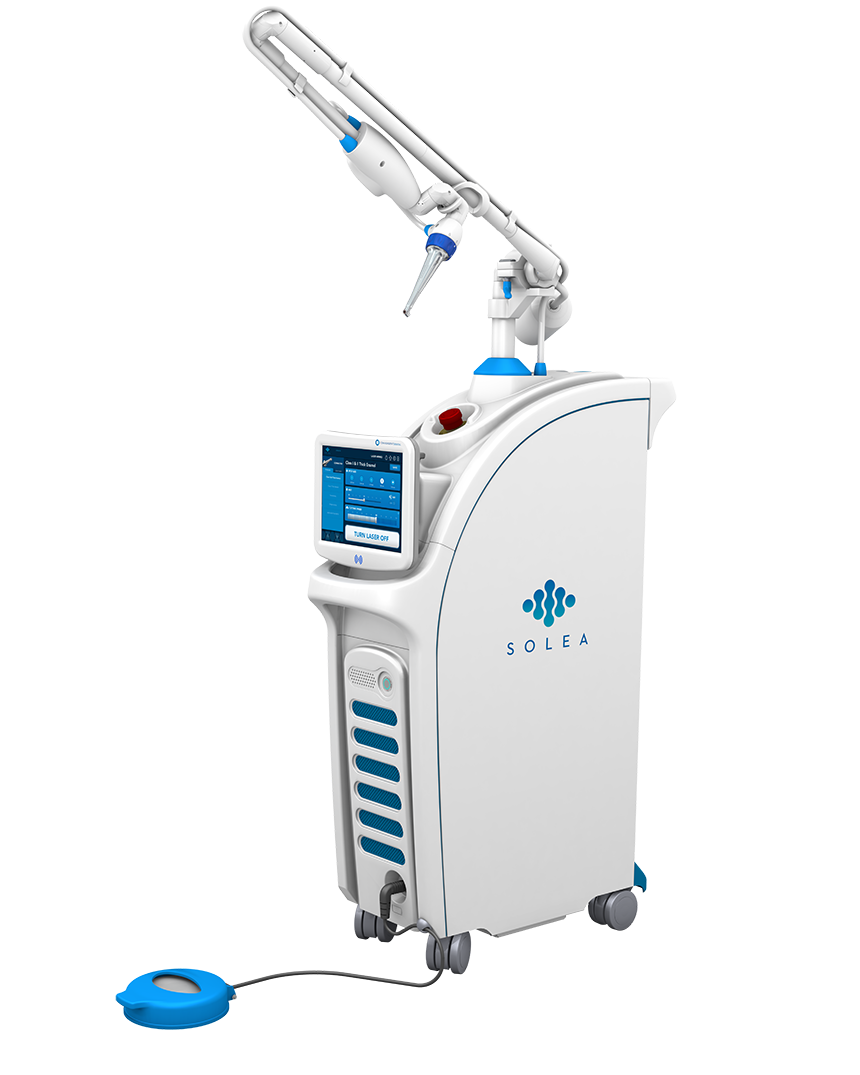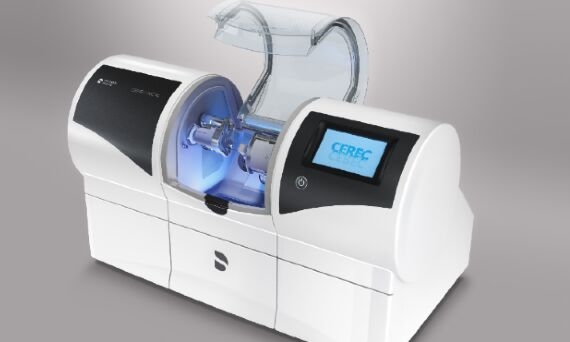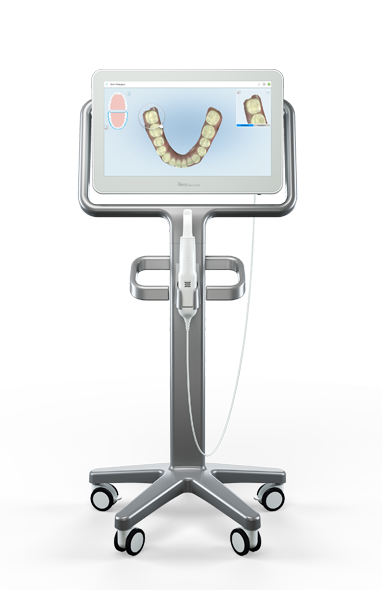 Whether you're looking for painless soft or hard-tissue procedures or perfect Invisalign or one-day dental restorations, you can find all this and more at Blossom Dental Wellness. For consultations, schedule an online appointment, call us at 916-422-3991, or visit our office at 7600 Greenhaven Dr #301, Sacramento, CA 95831.