Dr. Novan Nguyen and our team invite you to remain current on the latest news at Blossom Dental Wellness. We love to stay connected with our patients and are excited to include you in our dental family. Please feel free to check in at our dental office in Sacramento, California, to schedule your next appointment with our dentist and learn more about upcoming events.
OFFICE RENOVATION IS COMPLETE!
We are so excited to offer our patients brand new operatories, state of the art equipment and a TV to look at during your appointment. 7/2023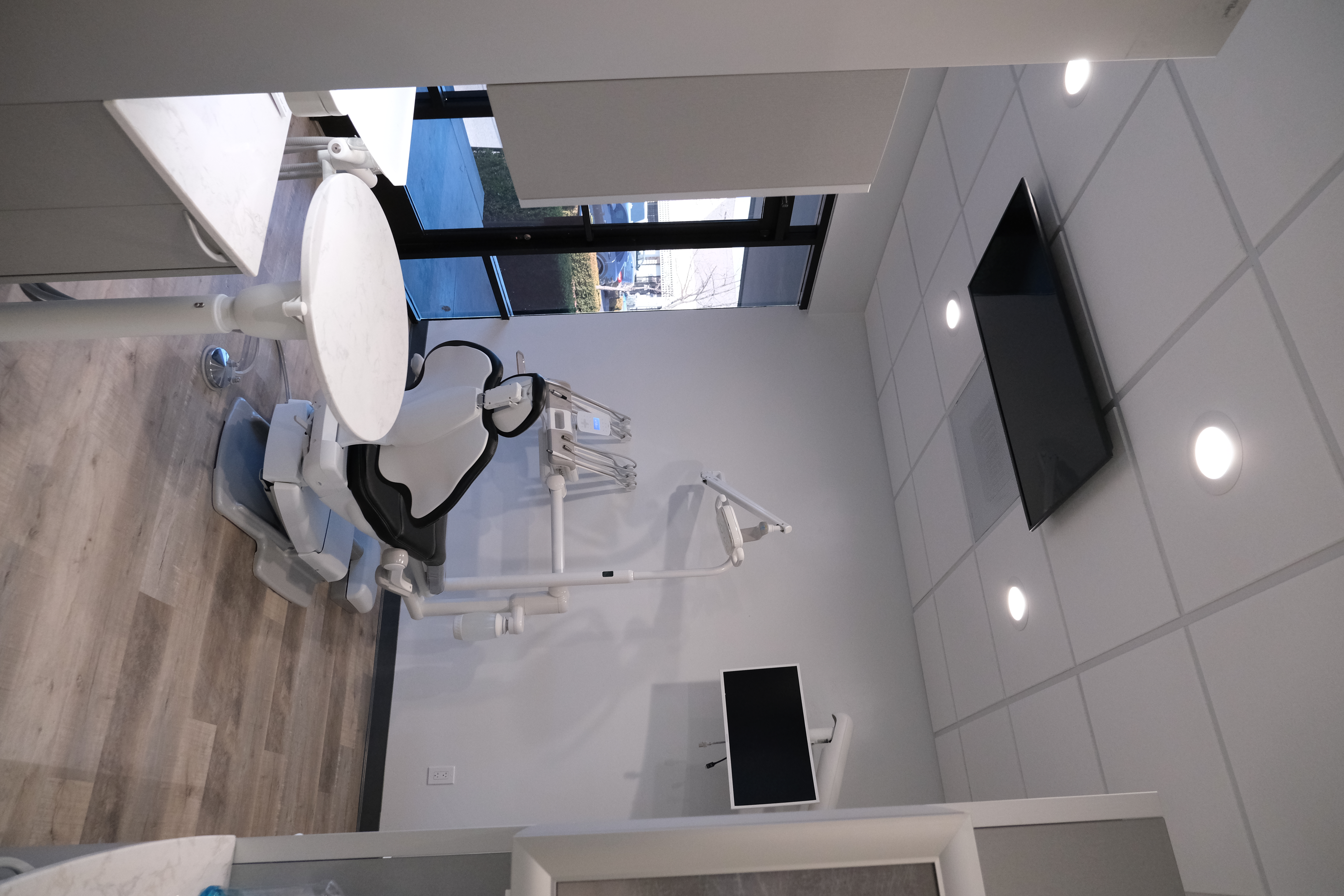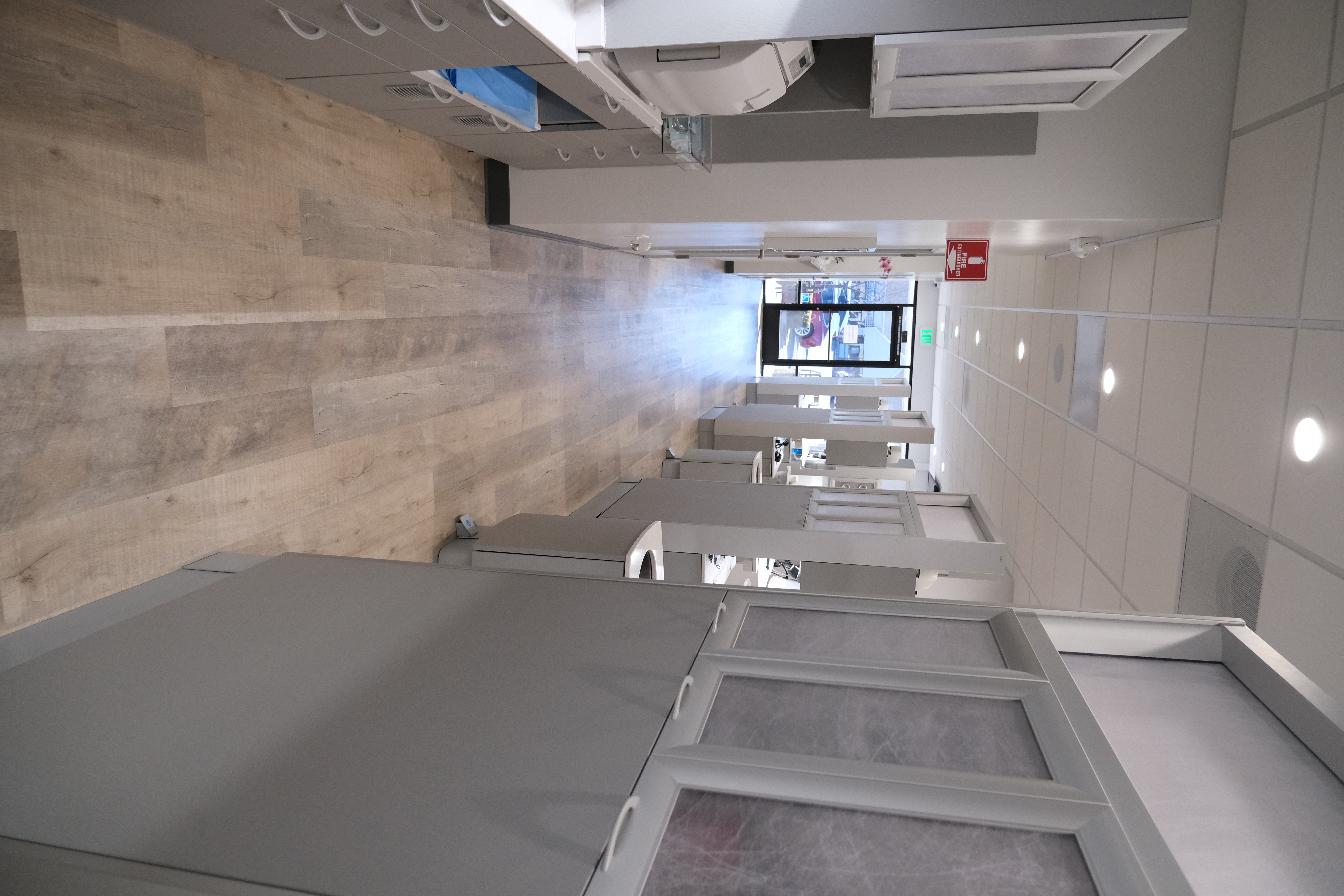 Annual Food Drive August 2018
Our office will be hosting our annual food drive to benefit The Elk Grove Food Bank. Starting August 4th until August 31st. If you bring in a donation you receive a FREE traveling toothbrush! Drop off location is here in our front office.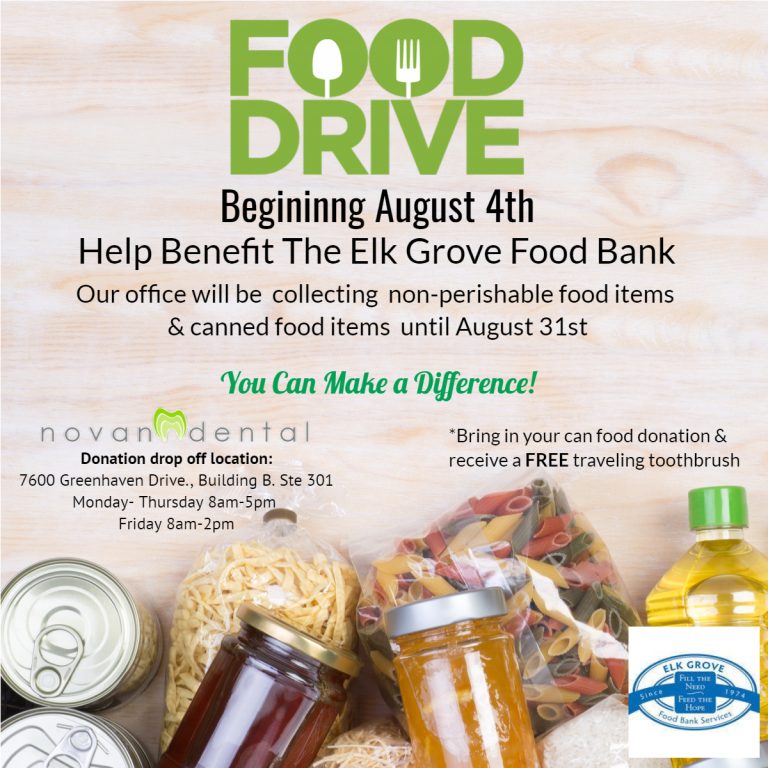 Elk Grove Run4Hunger Family Festival 2018
learn more
Our team woke up early to beat the heat and participate in the Elk Grove Run 4 hunger! This is our third year joining the annual run, we have attached the link above in our name if you would like to donate to the foundation. Stay tuned we will be hosting a food drive for the Elk Grove Foodbank in the month of August.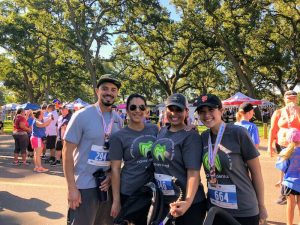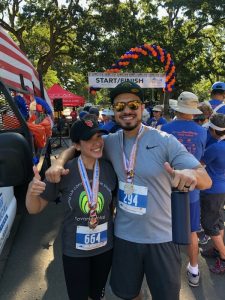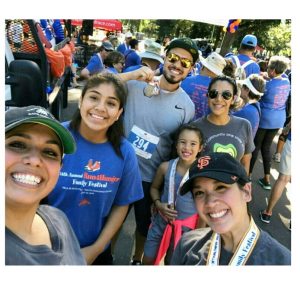 Our Office in the month of March is playing two different office games. Start thinking of a lucky number. From March 1st to the 16th Can you guess how many Shamrocks there are? Guess correctly and win a Starbucks card! From March 19th to the 30th Guess how many Easter Eggs? Win a Target gift card. Play our office games for a chance to win fun prizes! GOOD LUCK!
As we get closer to Valentine's Day, love will be on the top of many people's minds. But love comes in many forms and we are excited about making this Valentine's Day a special one for the kids at UC Davis Children's Hospital. From January 12th to February 12th, we will collect toys, books, blankets, Valentines, and other gifts for the children at the hospital. If you would like to send a new gift or Valentine, come by Blossom Dental Wellness with your donation. Let's make this Valentine's Day special for our littlest friends!
Our Office has partnered with Operations gratitude to collect your excess Halloween candy for our troops! When you donate your excess candy Blossom Dental Wellness will give you a $1 for every pound donated. We are collecting candy from November 1st through November 10th. Please help our troops by donating your leftover candy! After our donation was over, we collected 399 pounds of candy for all of our troops that are overseas. We went through an organization called operations gratitude they help send out the package to the troops. Our office was extremely excited to join the organization and have such an amazing outcome. We look forward to doing it again in the years to come!
Our office is super excited to announce that we will be hosting our annual food drive for the Elk Grove Food Bank. Starting on September 1st through October 2nd. You can drop off your donation in the bin in our front lobby starting this Friday!
http://www.elkgrovefoodbank.org/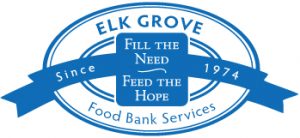 A few of our staff members participated in the Elk Grove Run 4 Hunger on Saturday June 24th. It was an honor being involved in a such wonderful event, getting to know our neighbors, and learning new things about our community. Here at Blossom Dental Wellness, we strive to stay involved in our community and to always give back. If you would like to participate with us at our next event. please feel free to contact our office at 916.422.3991.
Press Release
For Immediate Release
For further information contact:
916-422-3991
info@blossomdentalwellness.com
Blossom Dental Wellness is Now Offering Enhanced Oral Cancer Screenings Dr. Nguyen and Dr. Chu are taking a stand against oral cancer using OralID™ Fluorescence Technology (Sacramento, CA) – (May 9, 2017) – Blossom Dental Wellness joined forces with Forward Science, the manufacturer of OralID™, and have become providers of the ID For Life™ Program to promote early detection and public awareness of oral cancer in the office. Dr. Nguyen and Dr. Chu will be offering enhanced oral cancer screenings during scheduled appointments to new and current patients.
Oral Cancer is not a rare disease and unfortunately, it is on the rise. This year, approximately 45,780 will be diagnosed with oral cancer in the United States alone. Due to late stage discovery, one American dies every hour from oral cancer.
Dr. Nguyen and Dr. Chu use an oral cancer screening device, OralID in an effort to discover oral cancers in their earliest stages. Currently, 63% of oral cancers are found in late stages (stage III, IV), resulting in a 5-year survival rate of less than 50%. Finding these abnormalities in much earlier stages can increase the 5-year survival rate up to 80-90%. Those interested in receiving an oral cancer screening or learning more about our advanced technology implemented at Blossom Dental Wellness, please contact our office at 916-422-3991 and ask about our OralID screenings, or visit our website at info@blossomdentalwellness.com.
About Forward Science LLC Forward Science is a biotech company based in Houston, TX. OralID, Forward Science's flagship product, is an award-winning oral cancer screening device that allows clinicians to Shine Light. Save Lives.™ by identifying abnormalities that may not be seen under traditional white light examinations. Forward Science quickly expanded its product portfolio in an effort to provide clinicians with a complete program to battle the rising trends of oral cancer. With the launch of the ID For Life™ Program, Forward Science has evolved into the industry leader for oral oncology. The ID For Life™ Program includes the following in an effort to change the trends for oral cancer: screening device (OralID), diagnostic tests (CytID, PathID, hpvID, phID), and treatment options (SalivaMAX).
To learn more about Forward Science's ID For Life™ Program, or any of their products, visit www.ForwardScience.com or call 855-696-7254.